Welcome
Welcome to the Wikimedia Commons Picture of the Year 2006 archive. The Picture of the Year is a competition organized by the Commons community, in which all Wikimedians could vote for the picture of 2006.
The candidates for the Picture of the Year were the Featured Pictures promoted in 2006. The Featured Pictures are pictures that the Commons community recognizes as of high quality and value. They can be nominated by anyone, and are reviewed by community whether they are worth Featured Picture status or not.
During the first two weeks of February 2007 the pre-selection for Picture of the Year was held. This resulted in 390 voters, who selected eleven pictures to proceed to the final. In the final 658 votes were cast. The winner was Aurora Borealis which was selected with 83 votes, 13% of the total votes. See more results.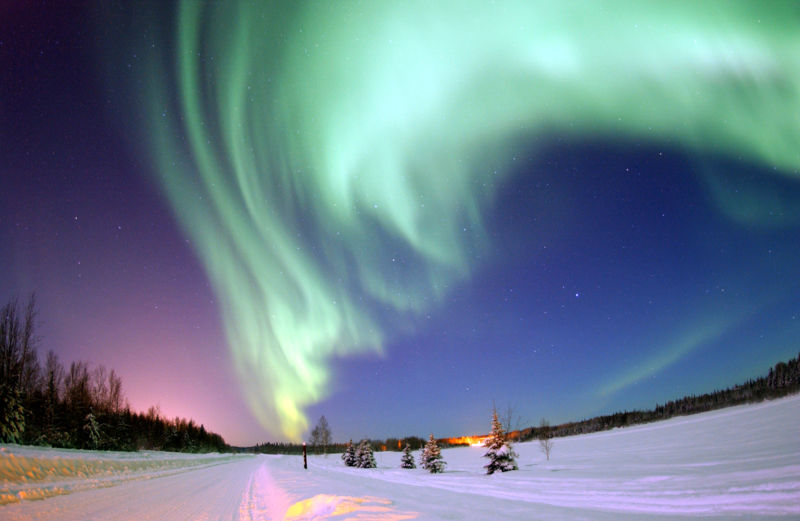 The Aurora Borealis, or Northern Lights, shines above Bear Lake, Eielson Air Force Base, Alaska. Modified version of photo taken by Senior Airman Joshua Strang.